CARS 2019
5th International Workshop on Critical Automotive Applications: Robustness & Safety
September 17, 2019. Napoli, Italy.
The CARS workshop is a forum focusing on architecture, methods and development techniques for safety-related automotive embedded systems and applications. The 5th edition of CARS is collocated with
EDCC 2019
, Naples, Italy.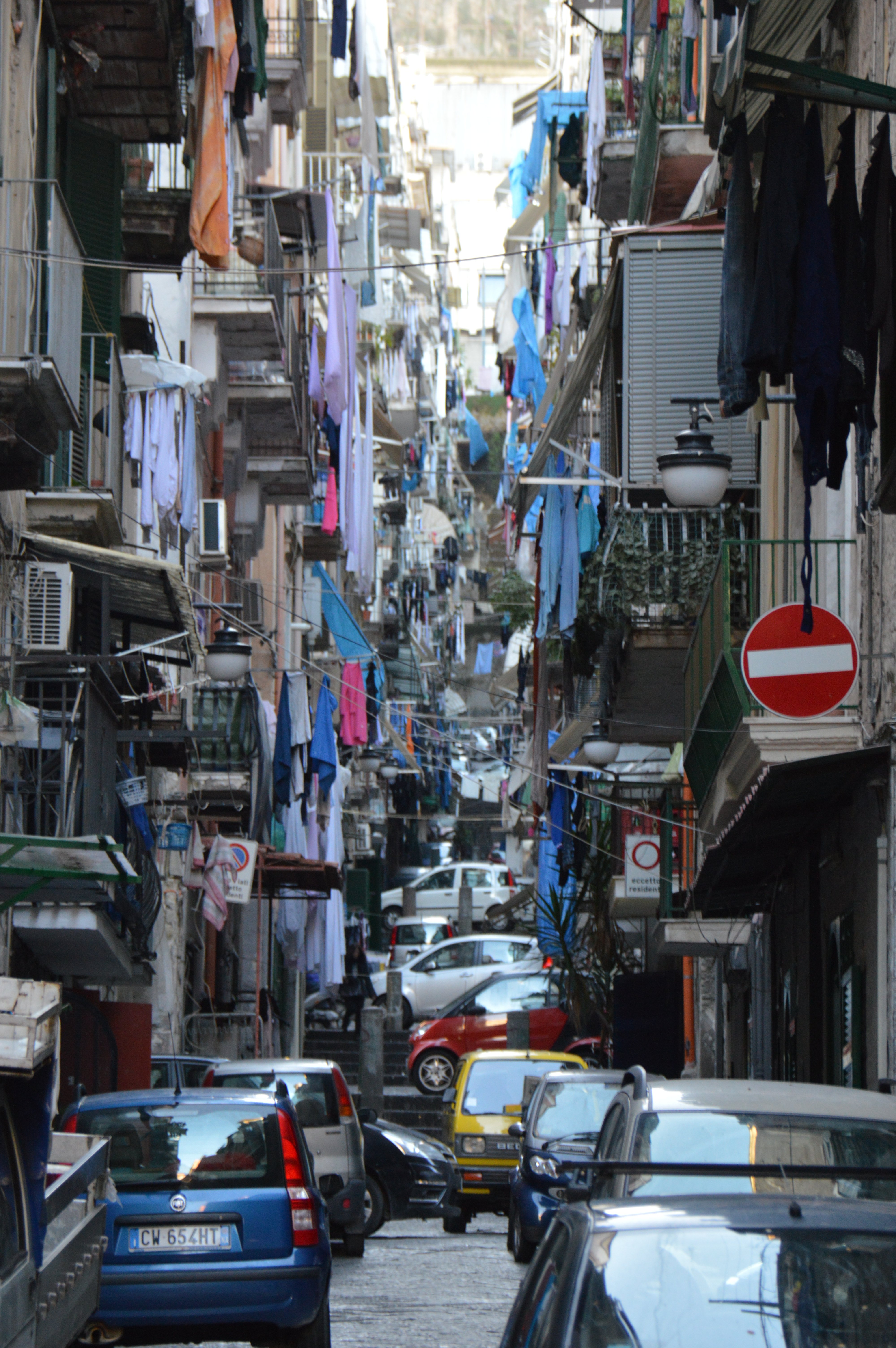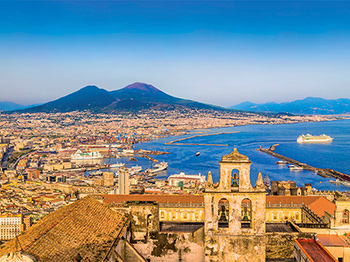 Former editions:
The former editions were very successful events:
Workshop organizers:
Jean-Charles Fabre (LAAS-CNRS, Toulouse, France)
Rolf Johansson (Autonomous Intelligent Driving, Gothenburg, Sweden)
Philippe Quere (Renault, Paris, France)
Mario Trapp (Fraunhofer IESE, Kaiserslautern, Germany)
Workshop topics and goals:
The increasing complexity of automotive applications, the challenges posed by autonomous vehicles, the need to master production costs using off-the-shelf components, the coexistence of critical and non-critical applications, and the emergence of new architectural paradigms may have a strong effect on dependability of automotive embedded systems. This situation requires design and validation methods, but also tools to improve automotive systems robustness and their safety and security properties.
The goal of the workshop is to bring together researchers and practitioners interested in the construction of critical automotive applications and systems. It will place emphasis on:
dependability issues,
software engineering for robustness,
security and safety issues,
real-time embedded systems technologies,
architectural software and hardware solutions,
development processes for dependable automotive embedded systems.
CARS is a forum for on-going work exchange.
In particular, CARS aims at promoting and fostering discussion on novel ideas and techniques, possibly controversial approaches, a place where researchers and developers can share both real problems and innovative solutions.
Topics of interest for the workshop are large and include:
Safety in the development processes and safety management,
Combined approaches for safety and security,
Safety of the Intended Functionality (SOTIF),
Autonomous systems, Car-to-X, ADAS and safety
Hardware and software support for dependable automotive systems.
Middleware and tool support for dependable embedded automotive systems,
Open source approaches and integration of SEooC (Safety Elements out of Context),
Real-time operating systems, WCET estimation, schedulability analysis,
Modeling and code generation techniques,
Software safety analysis and formal verification techniques for automotive systems,
Coordination, communication, networking and distributed control architectures,
Diagnosis approaches, failure data, practical experience reports of critical applications,
Validation and verification techniques,
Cloud-based automotive applications and AI,
Cybersecurity and connected cars.
Application areas of interest to the workshop focus on the automotive domain but methods and techniques in other transport domains (e.g. aerospace, railways) are also welcome.
Program Committee:
Academic members
Felicita Di Giandomenico
CNR Pisa
Italy
Christof Fetzer
University of Dresden
Germany
Johan Karlson
Chalmers University
Sweden
Philip Koopman
Carnegie Mellon University
USA
Michael Lauer
LAAS-CNRS
France
Ilaria Matteucci
IIT CNR, Pisa
Italy
Nicolas Navet
Univ. of Luxembourg
Luxembourg
Yiannis Papadopoulos
University of Hull
UK
Peter Pushner
Tech. Univ. of Viena
Austria
Matthieu Roy
LAAS-CNRS
France
Juan-Carlos Ruiz
UPV Valencia
Spain
Daniel Schneider
Fraunhofer IESE
Germany
Industry members
Olivier Flébus
Continental
France
Thomas Freze
Ford
Germany
Jelena Frtunikj
BMW
Germany
Simon Furst
BMW
Germany
Olivier Guetta
Renault TCR
France
Mafijul Islam
Volvo Trucks
Sweden
Andreas Knapp
Daimler
Germany
Mattias Nyberg
Scania
Sweden
Francesco Rossi
ResilTech
Italy
Fabio Tango
CRF FIAT
Italy
Fredrik Törner
Volvo Car Corporation
Sweden
Publication chair